Thanks for printing! Don't forget to come back to DynamiX for fresh content!
Since 2005, we have had a passion for providing digital success for our clients.

That passion comes from an all-star team of digital designers and developers who love getting up in the morning knowing we'll be creating something remarkable. Our hands-on approach means you don't get one person on your project. Instead, you get a team of experts meticulously exploring every angle to ensure that your site achieves defined goals.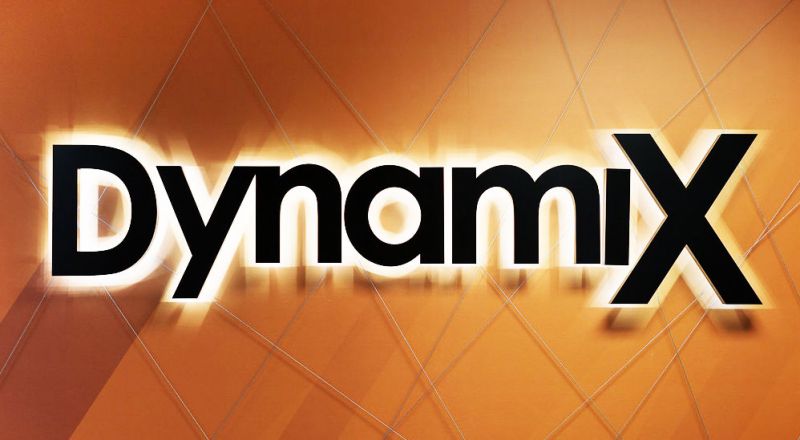 Our Reward Comes In The Results We Achieve For Our Clients
For us it's not about the easy way, only the right way. Since 2005, our team has provided unmatched website development, centered in data and designed to be irresistible to your customers and search engines alike. Our clients include industry leaders alongside companies that we're helping to become leaders - both in Atlanta and around the globe. The results? Measurable, sustained gains in customer engagement, lead generation, and business productivity.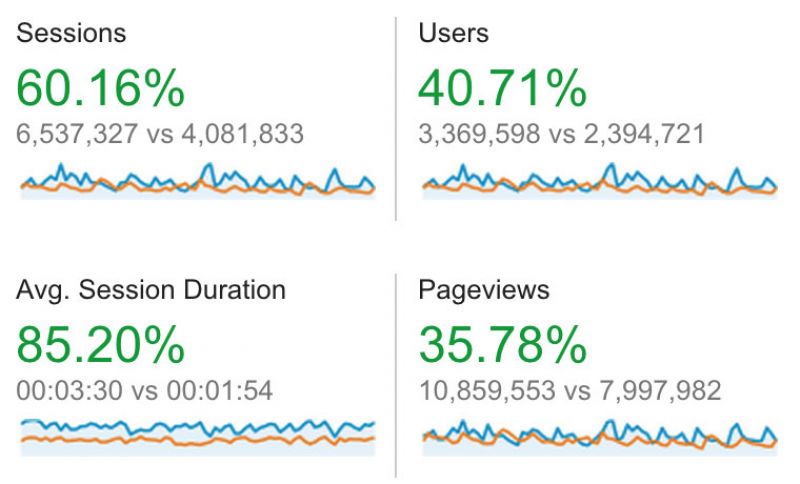 Herman Cain
"I have been in business for over forty years. I have worked with many technology companies, and I even studied computer science when I was doing my masters work at Purdue University. I can say that I've never worked with a company better than DynamiX…"
- Herman Cain
Former Presidential Candidate,
Nationally Syndicated Radio Host