Thanks for printing! Don't forget to come back to DynamiX for fresh content!


Our Process
analysis
structure
design
develop
test & launch
analysis
uncover the best of your business
Before we touch a line of code, our team starts by understanding your business as well as you do. That means diving deep into what sets your company apart, what your customers are saying, your strengths and even where you aren't so strong, so that we fully understand how to best help you be successful.

This understanding period sets the tone for the entire development, allowing us to craft a site that uniquely represents you to your audience in a way that is exciting, consistent and relevant.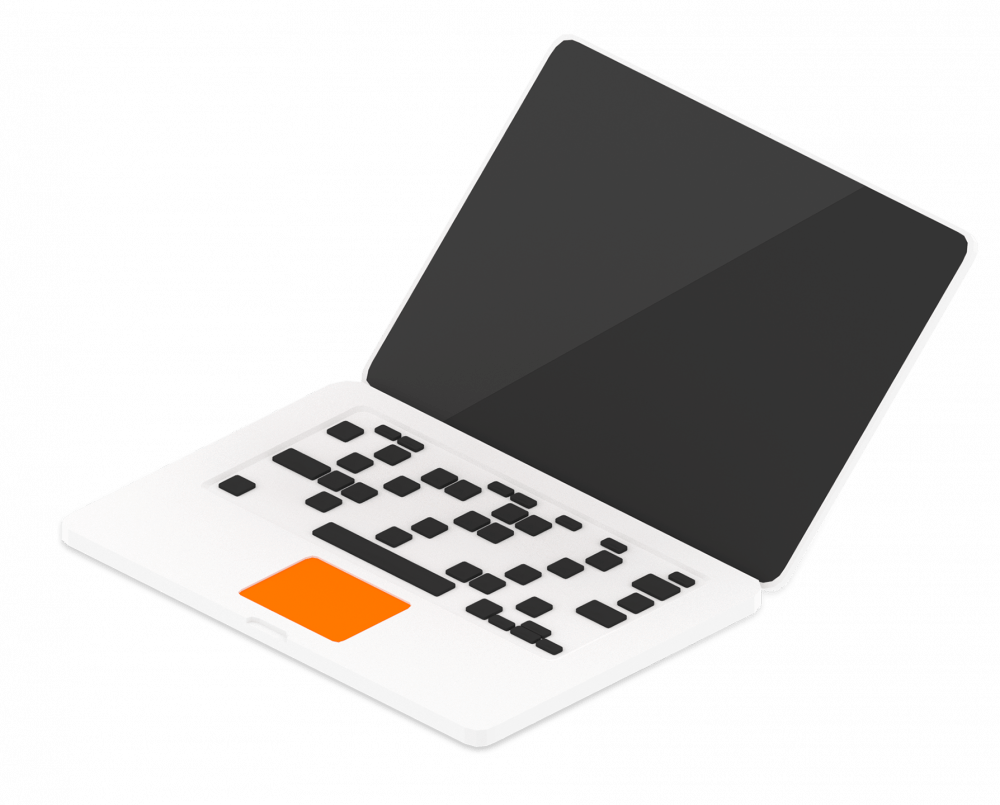 structure
bring what matters to the forefront
Did you know the average site contains over 25 pages of content that was either never meant to be live, or is embarrassingly outdated? We start by creating a visual map of your entire site's structure as it exists today, alongside the content that our analysis shows is missing from the current experience.

We then discuss how the navigation can be made more streamlined with an eye towards bringing visitors to the content they want as quickly as possible, while reducing or eliminating pages that aren't doing their job for you.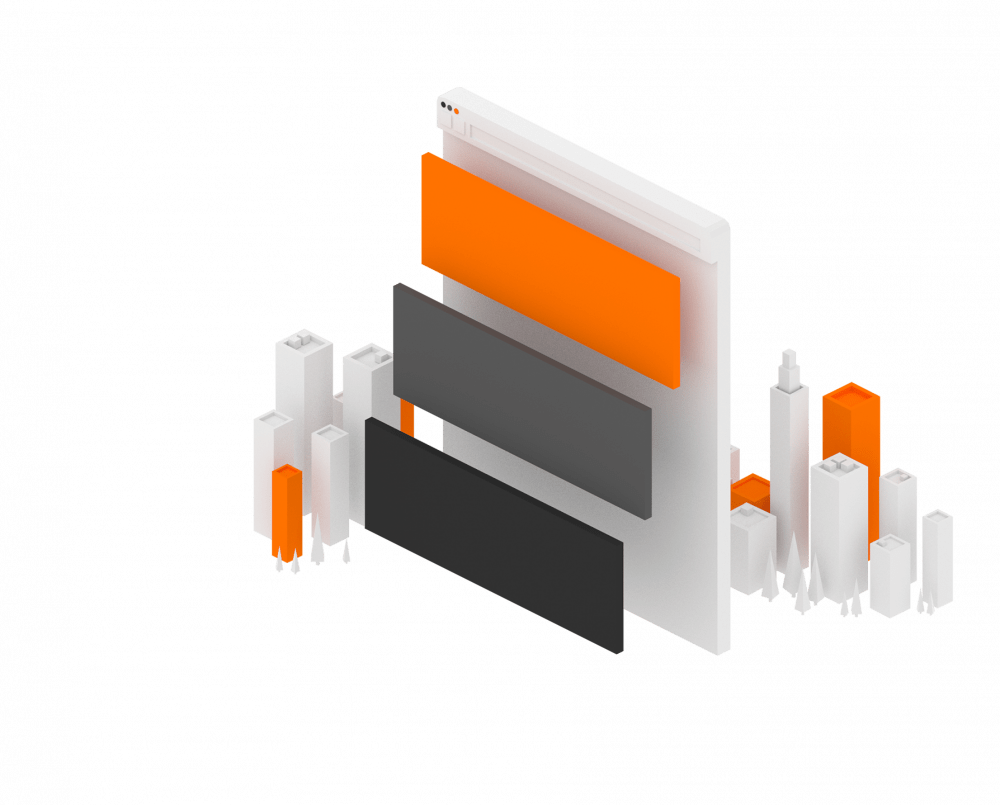 design
so much more than a pretty face
This is where the magic really gets started, informed by an incredible depth of understanding for how your brand is seen in the marketplace, who you are and what you want customers to know about you.

Here we start with wireframes (think of these as the bones or foundation of your design), then move to Photoshop and on to full animations and interactive components.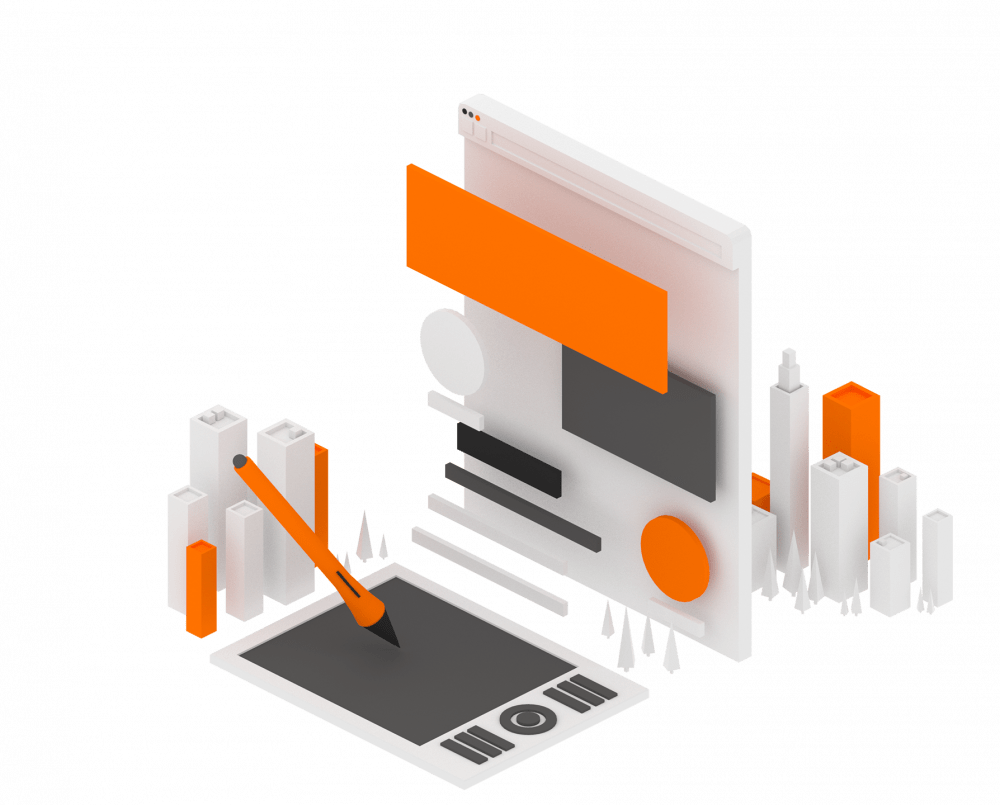 develop
bringing a unique vision to life
There's only one thing better than seeing your new baby, and that's getting to take it home. This is the stage where you begin to interact with and see the new site living and breathing in development, watching new additions and improvements unfold in front of your eyes each day.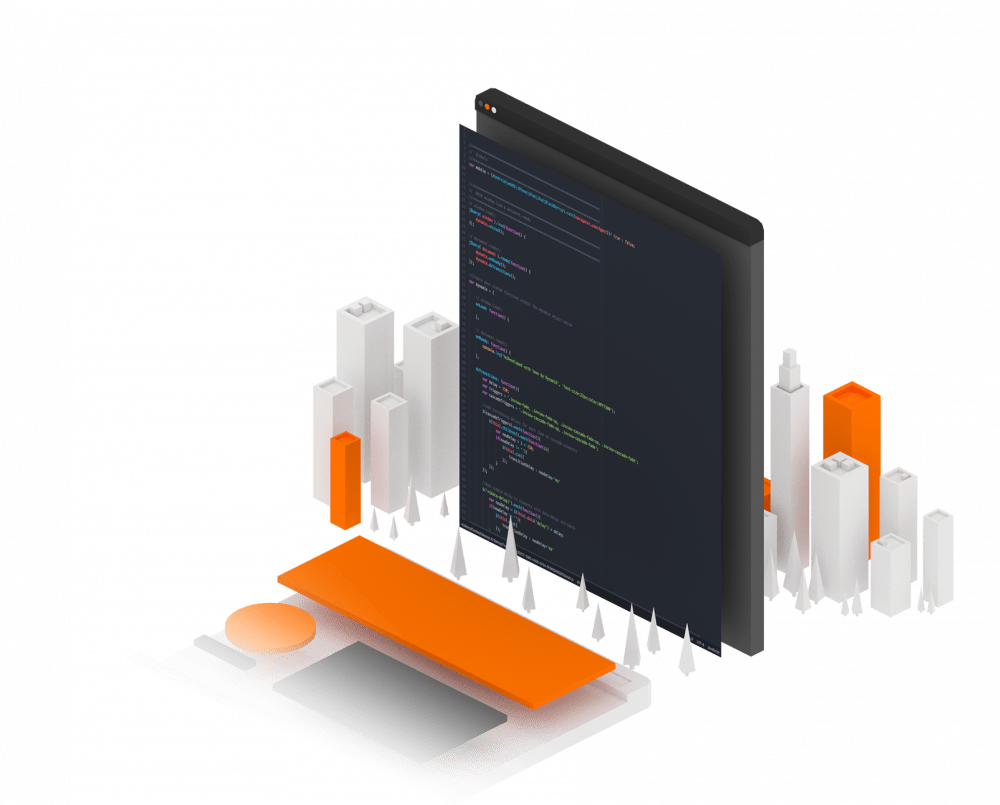 test & launch
it's time to fly!
Now that the site is beautiful, functional and engaging -- it's time to get it ready to launch. This involves a rigorous QC (quality control) process that sees many eyes and about a million devices pour over the website, ensuring that it runs beautifully and loads instantly in every situation.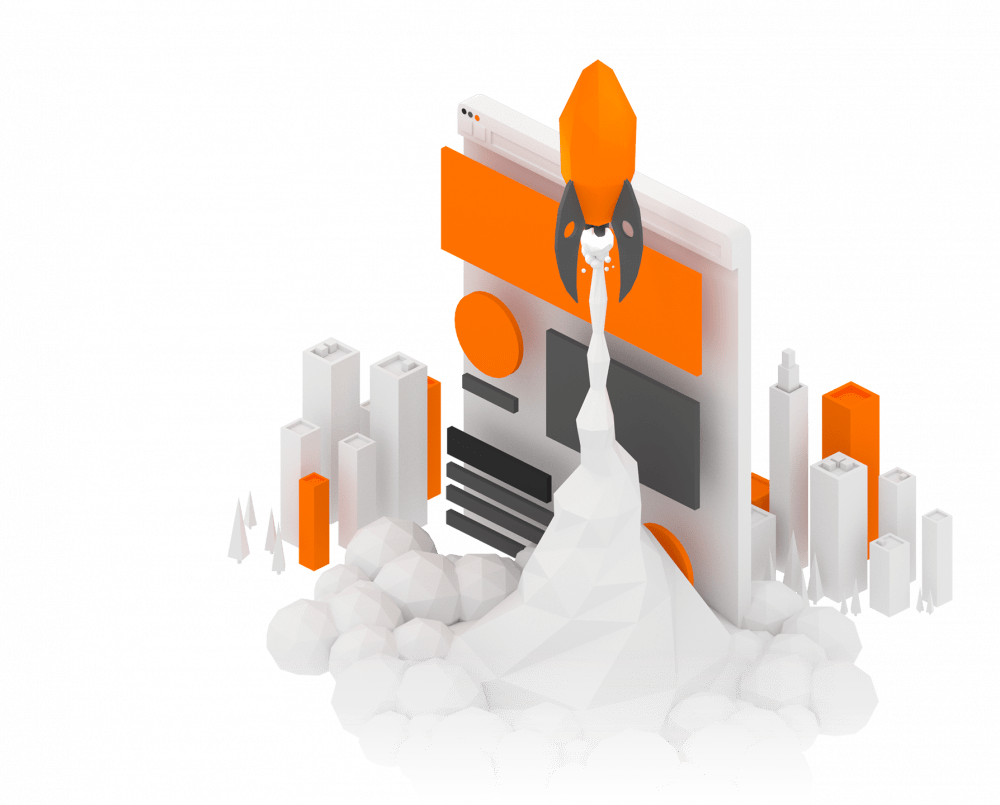 The
Driving
Force behind your site
Octane
Wordpress is great -- if you are a blog. For an actual business, you can do so much better. We developed Octane from the ground up with an eye for providing businesses with more, creating a site that's lightning fast, SEO optimized from the start and designed to let your team fly without needing us to hold your hand. Let us open your eyes to what is possible.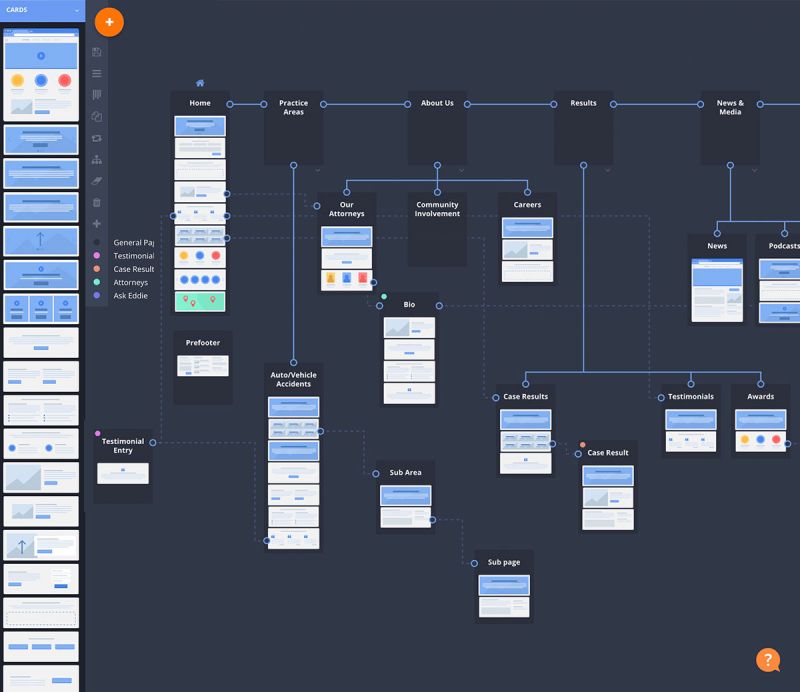 Custom Interface = No Bloat

Most sites load slowly because they're filled with scripts and code that isn't necessary. Our sites are designed to load only what needs to be there, lightning fast and automatically optimized. That equates to happier visitors and high search engine efficacy.

Truly Unified Architecture

Afraid the latest Google update will harm your SEO? Worry that your site won't look as great in Chrome tomorrow as it does today? Fear not, our environment is designed to push improvements globally to our clients, fully tested and validated to keep your site it's best for YEARS to come.

Designed to Grow With You

In our industry, it's said that you "grow to hate your babies." We love our babies, and developed Octane to allow a site to grow with you as your company grows, rather than become stale and outdated.
Jeff and his team did a fantastic job with our website. They were extremely easy to work with and you could tell that they really enjoy what they do. The finished product has been critical in our overall rebrand and customers compliment our website all of the time. In fact, our website continues to win awards! I highly recommend using the DynamiX team if you want the best in web design.
- PVhvac.com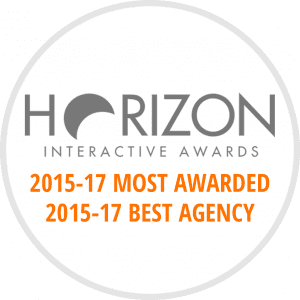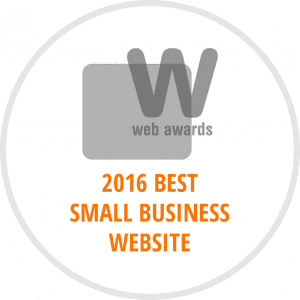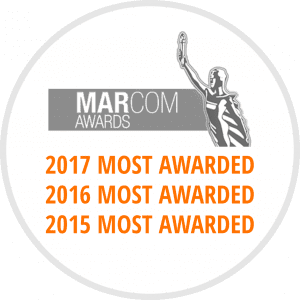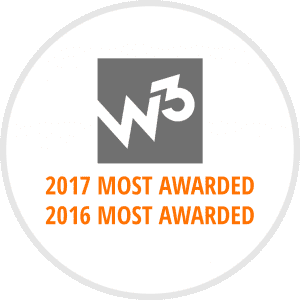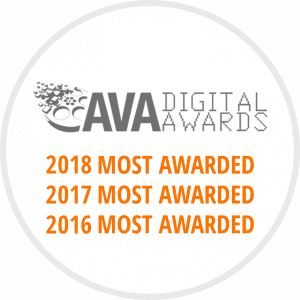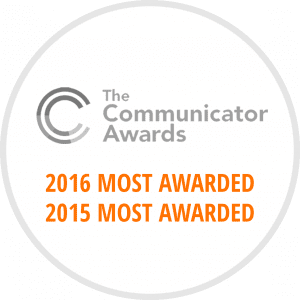 1,017+
Awards
for our work
As you know, I've worked with world-class agencies and when we first met in Dec I was cautious about choosing a (relatively unknown) small shop but I knew I had to for this project. One of the questions I asked was who you view as your biggest competitors. Having now gone through the full project with DynamiX – I agree with your response. You have none.


Jeff, your company, the team, and the experience has been amongst one of the best I've ever had. The ability to work quickly, the aptitude to problem solve, and the lack of internal bureaucracy on my side, helped to make this an incredibly smooth process – especially considering how massive this site actually is. I would definitely put you up there with the big networks any day. Thank you for that.
- Resurgens.com
Put our award-winning team to work for you!
You're passionate about your business, and we are too. That's because it's our job to see the world through your eyes, as well as your customers and the people who haven't had the pleasure of working with you yet. We only succeed when you do, and our whole focus is on helping our customers gain an unfair advantage in their market. We can't wait to speak with you!